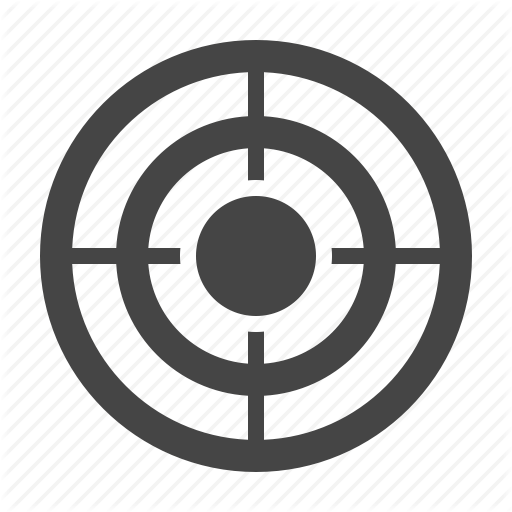 Accurate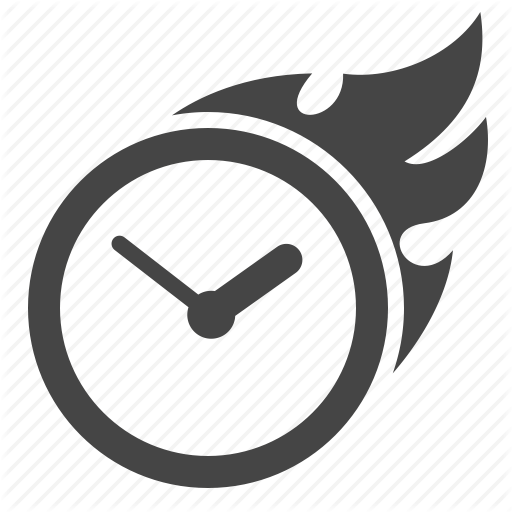 Efficient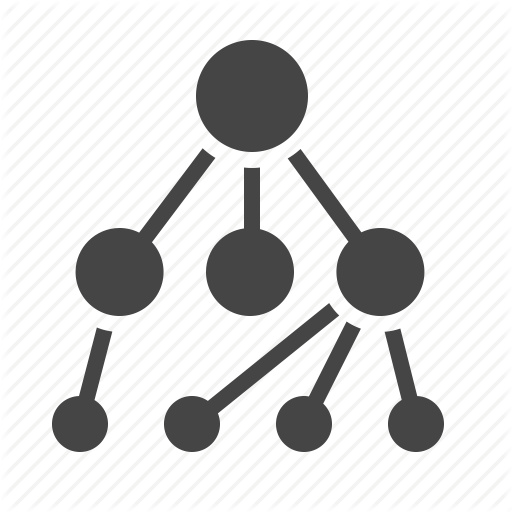 Flexible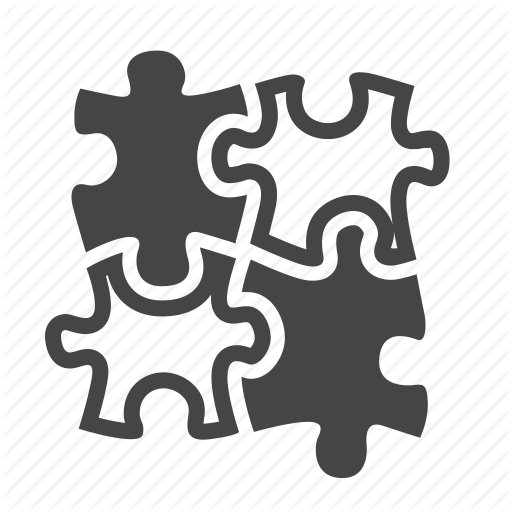 Customizable
Advantages:
Accurate: Industry-leading accuracy, in real-world applications.
Efficient: Short processing time that returns the response in real-time, by using most advanced deep-learning and computer vision technologies.
Reliable: Built for high availability, Bayan-Vision is always on.
On-Premises: If you have data privacy concerns, we can deliver an on-premises deployment of our platform that brings our analytics to your doorstep.
Customizable and Flexible: Leverage Bayan-Visions' AI algorithms to customize deep learning models for your specific use cases and data.
State-of-the-art Algorithms and AI Models: Leverage our outstanding deep learning models.
Scalable: Our system designed to answer all business problems regardless of requests volume (It can process millions of images).
Flexible APIs: Integrate with our APIs in minutes.